GoPhygital.work is a new age workplace management tool helping organisations adapt to the Hybrid Work Culture in the Physical & Digital environment.
It helps organizations Build Community & Culture by staying connected with their employees, Provide integrated functions like Video, Chat & Task Management focused on data security, along with Making On-Demand Space available by Managing their Physical Office Spaces.
*We only use your email address for verification purposes for the 30-day free trial.
Great features only on GoPhygital.work
Secure tools to meet your business needs
The great thing about GoPhygital.work is that it's flexible enough to meet your business needs but secure enough to give you peace of mind.
Access, Collaborate, Communicate & Engage.
Your New Age Hybrid Workplace Management Tool
Own Your Data As That's The Key To Your Workplace
Strengthen Culture By Empowering People
Integrated tools to meet your business needs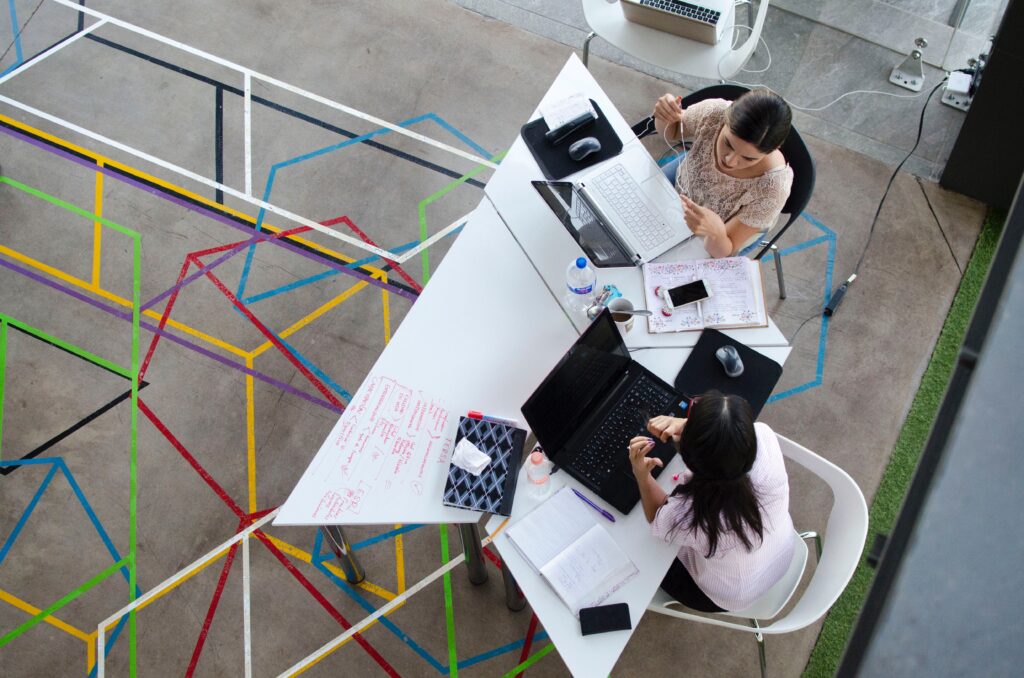 Integrate your existing HRMS or adapt our partners and give your employees a single tool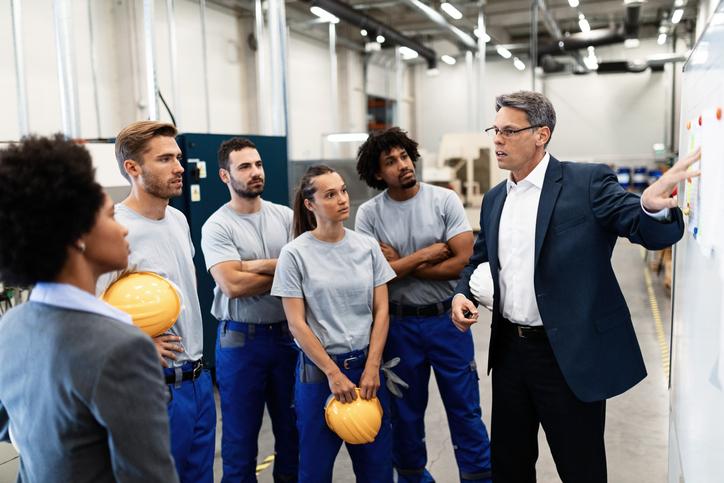 Manage your entire facility with our integrated computerised facility managemet system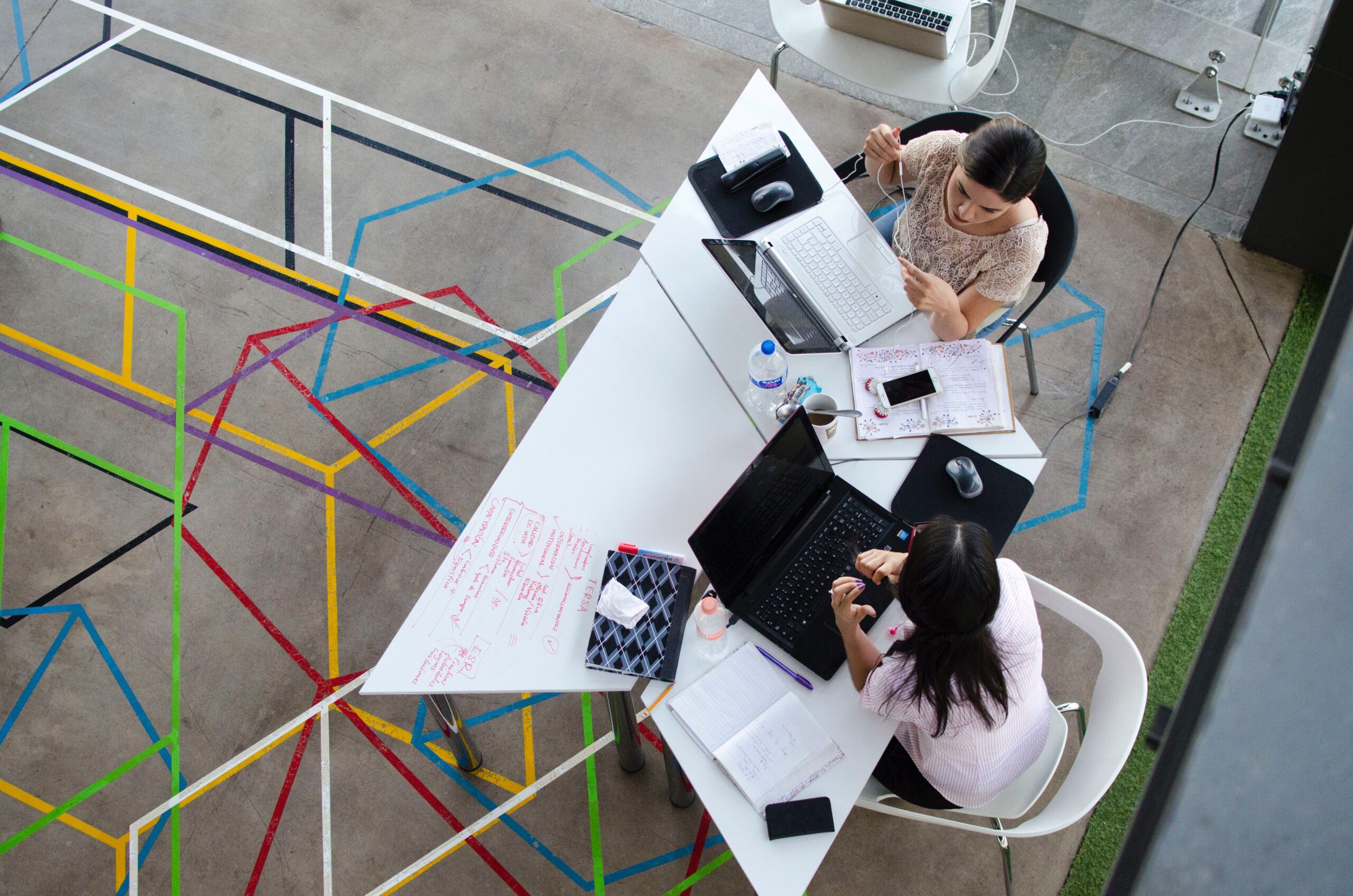 Choose from an option to host on your own infrastructure & keep your data secured at all time
Connect GoPhygital.work to endless existing products and services.
At GoPhygital.work, we pride ourselves on security as well as simplicity. That's why we serve demanding organizations across India. We're ISO 27018 certified, GDPR compliant.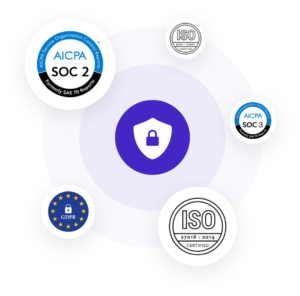 Sign up for Phygital updates
Connect with Workplace and get the latest news and insights from the frontline of work.
By submitting this form, you agree to receive marketing-related electronic communications from Lockated, including news, events, updates and promotional emails. You may withdraw your consent and unsubscribe from such emails at any time. You also acknowledge that you have read and agree to the Phygital privacy terms.