The smart tenant experience and analytics platform,
Made for the future of Commercial Real Estate
*We're committed to your privacy. We use the information you provide to only send you relevant content, from which you can unsubscribe at any time.
Commercial real estate is facing unprecedented uncertainty. GoPhygital.work helps landlords strengthen customer satisfaction and loyalty by delivering exceptional experiences and life-improving technologies, tailored to the tenants of the future.
Bringing tenants back to workplace and future-proof your assets with GoPhygital.work
Create a pull factor for bringing tenants and their employees back to work in a safer environment.
Increase
Tenant Retention
Drive Operating Cost
Optimisation
Great features only on Grade A
Keep all your building information in one place
Lockated Core solution equips you and your team with all the tools and resources you need to create a tenant experience
Capture, Communicate, Integrate, Deliver & Engage.
Your New Age Tenant Experience Management Tool
Manage with Ease as that's the Key to your Property
Strengthen Your Tenants by empowering them
Delight tenants, unlock new revenue, and future-proof your assets with GoPhygital.work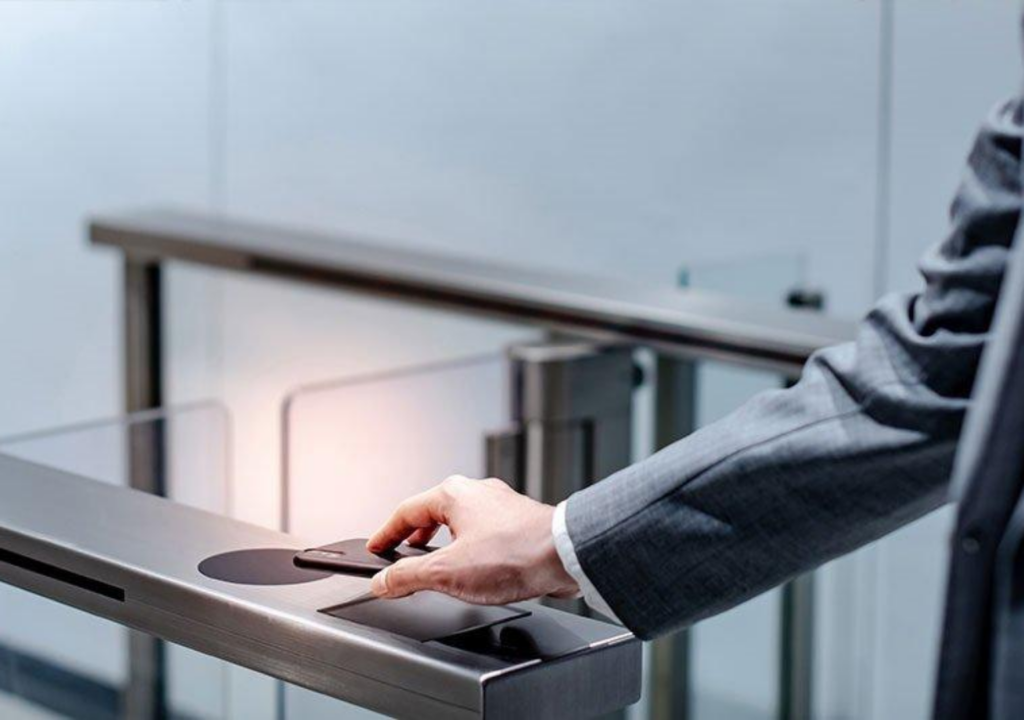 Integrate your existing hardware access control or adapt our partners and give your tenants an integrated experience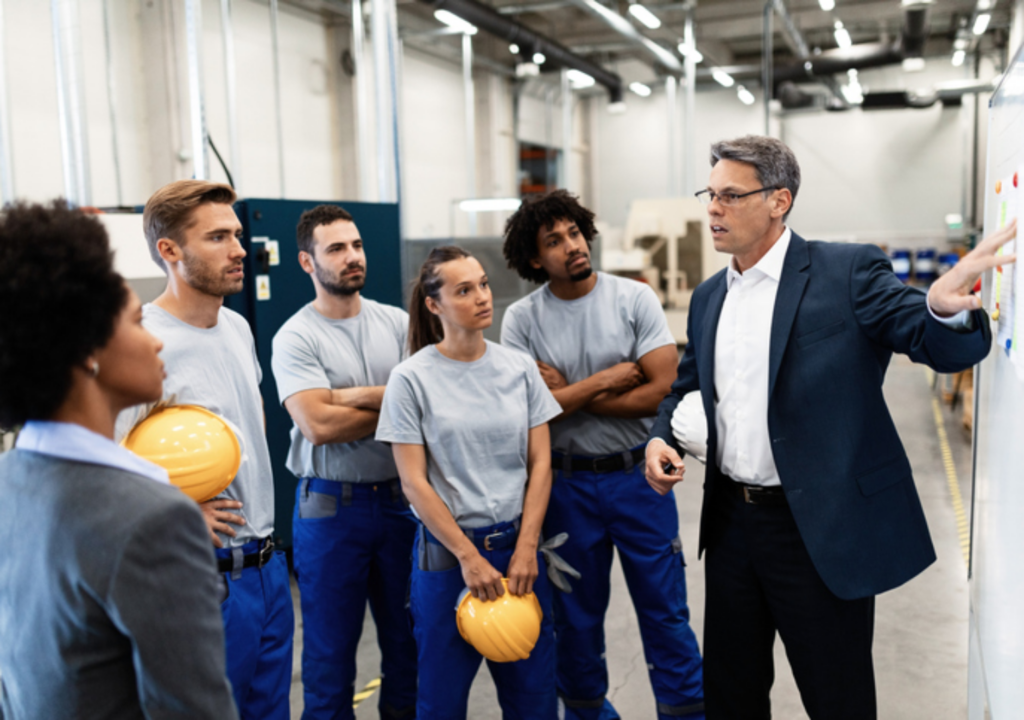 Manage your entire facility with our integrated computerized facility management system
At GoPhygital.work, we pride ourselves on security as well as simplicity. That's why we serve demanding organizations across India. We're ISO 27018 certified, GDPR compliant.