We live and breathe community management experience. GoPhygital.work is the most sophisticated community experience provider in commercial real estate and workplaces. We have a proven track record of delivering results to our clients and their customers across pan India.
WHAT MAKES GOPHYGITAL.WORK DIFFERENT
Full service, technology and engagement. Gophygital.work provides the only true end-to-end platform in market; delivering the technology, strategy, execution and level of support you need to achieve your commercial community experience goals
PROVEN AND EXPERIENCED
We have a proven track-record of delivering real, tangible results, honed through more than 5 years of launching and operating community management platforms pan India.
BEST IN MARKET ENGAGEMENT RESULTS
Technology isn't enough. Our keen strategic acumen has helped us consistently achieve industry-leading results across key metrics.
Commercial Real Estate Community Management.
Workplace Community Management.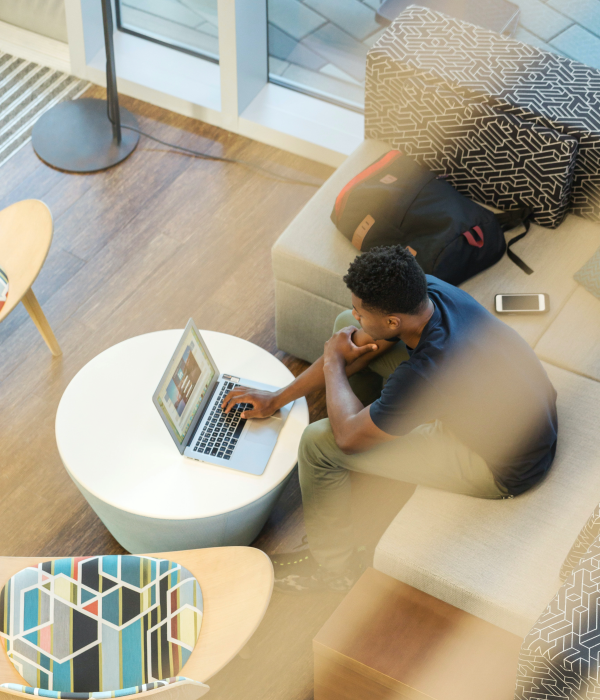 GoPhygital.work is composed of an experienced team of industry professionals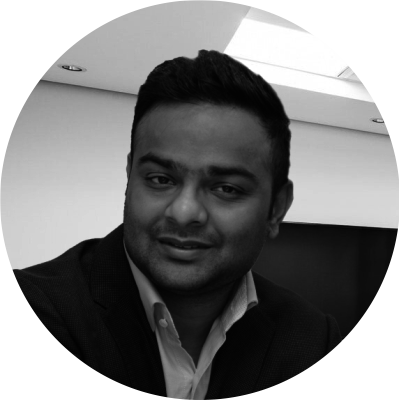 Chetan Bafna
CEO - Co-Founder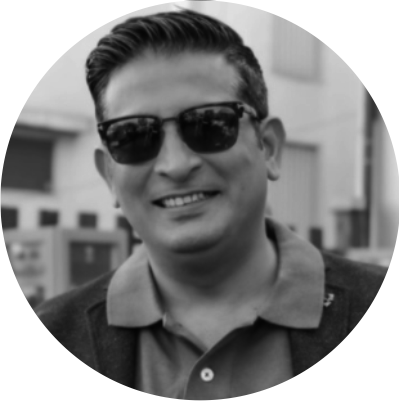 Ssumir Yaadav
Co-Founder - Operations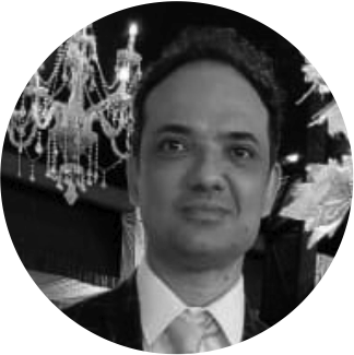 Aquil Husain
Co-Founder - BD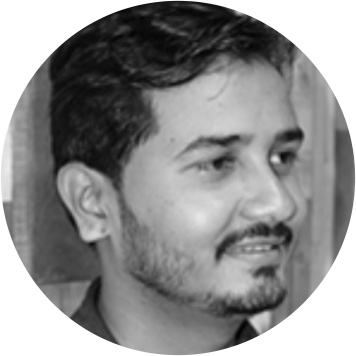 Mahendra Lungare
VP - Engineering
Real-time, Collaborative Experiences
At GoPhygital.work, we're not just passionate about efficiency; we're relentlessly driven to make a positive impact on the world. Buildings & Workplaces are a massive point of leverage. On average, we spend about 80% of our time indoors – and that's only one half of one day per week spent outdoors. That is why we are continuously rethinking the community and tenant experience.